Financing of ventilation system solutions
Climatisation Solutionair is an air conditioning company located in the Greater Montreal Area that offers quality air conditioning solutions for homes and businesses. The company offers a wide range of services to help clients maintain a comfortable environment throughout the year, and to help finance these services, it offers affordable financing.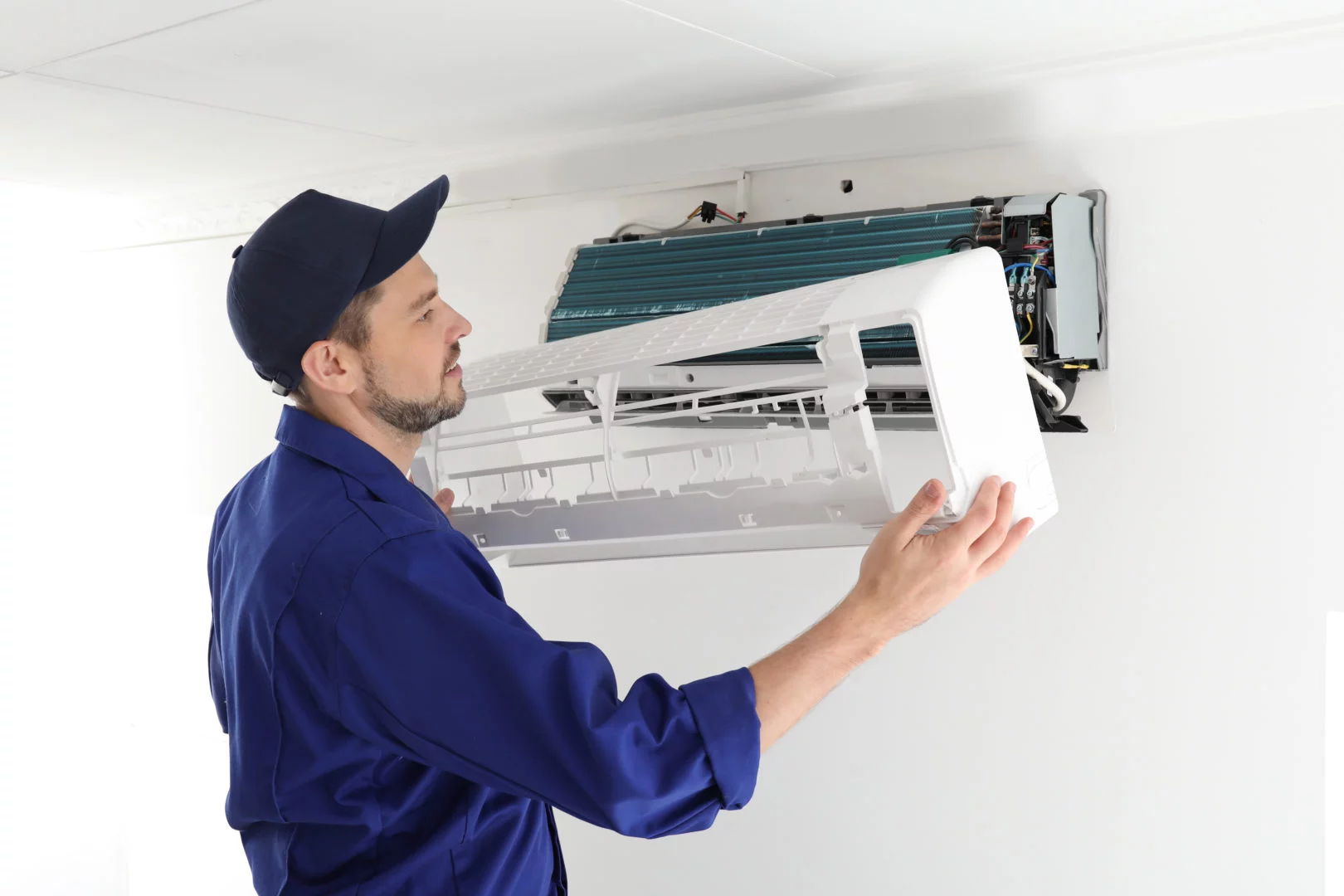 Benefit from a first payment from 2023 !!
The company offers a variety of premium air conditioner brands, including Mitsubishi and Tempstar. Mitsubishi is a brand recognized for the quality, reliability and longevity of its products, while Tempstar is a respected brand in the air conditioning industry for the performance and energy efficiency of its products. The company offers several other brands but these last two are these two most famous brands. Customers can rest assured that the products installed by Climatisation Solutionair will be of superior quality and provide a comfortable environment throughout the year.
In addition to its affordable financing and quality installation services, Climatisation Solutionair also offers exceptional customer service. Company representatives are trained to help customers make the best choice when it comes to air conditioning for their home or business. They are available to answer any questions and offer expert advice to help customers choose the ideal air conditioning solution for their needs.
By choosing Solutionair Air Conditioning, customers can be assured of superior installation and ongoing post-sale support services. The company also offers guarantees on its products and services to guarantee the satisfaction of its customers.
In conclusion, if you live in the Greater Montreal Area and are looking for an affordable and quality air conditioning solution for your home or business, do not hesitate to contact Climatisation Solutionair. With affordable financing, quality installation services, and renowned brands such as Mitsubishi and Tempstar, you can rest assured of a superior air conditioning solution for a comfortable environment all year round. Don't wait any longer to enjoy the benefits of Climatisation Solutionair!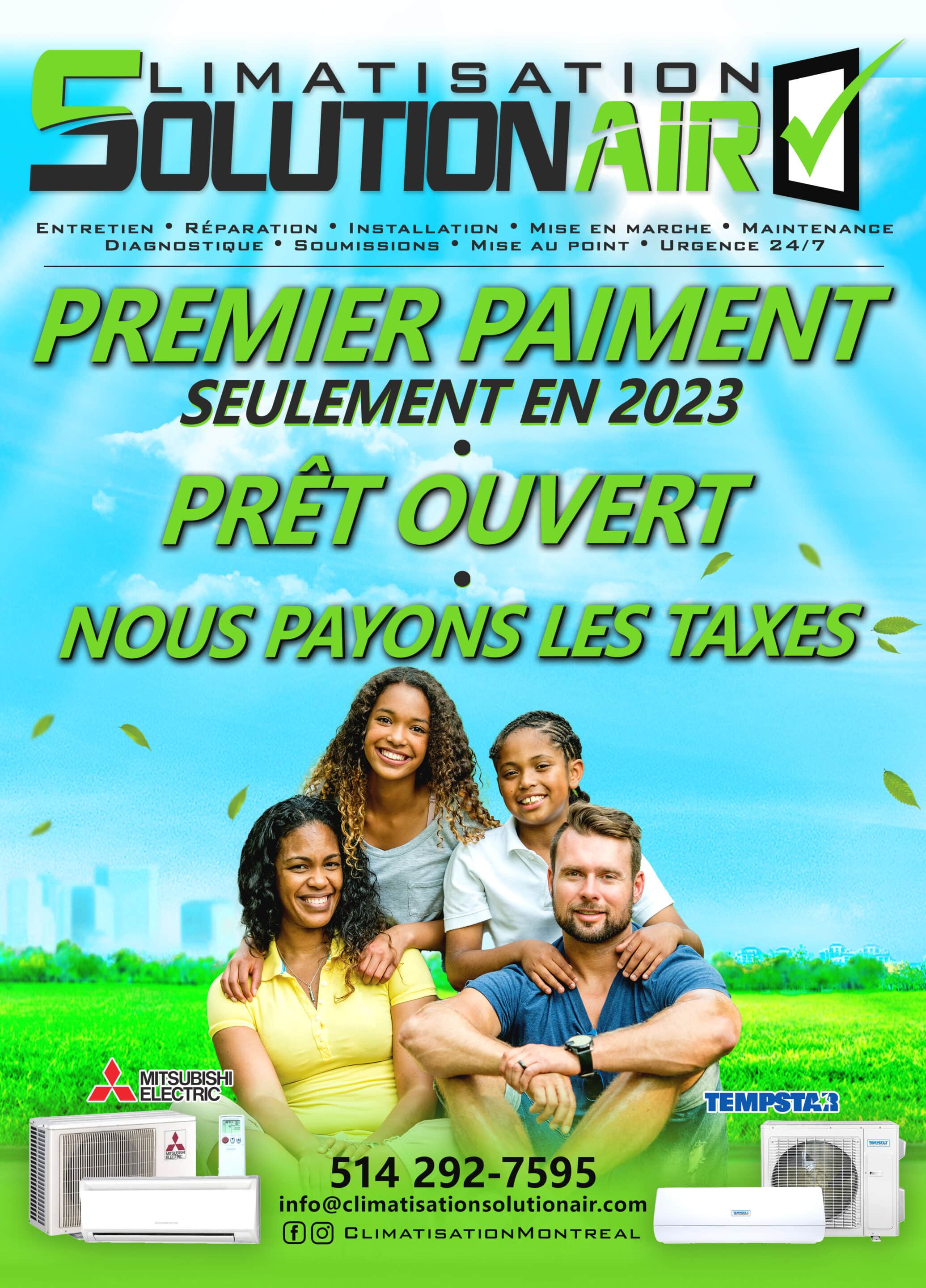 To speak to one of our experts