Financing of ventilation system solutions
Solutional air conditioning offers you (if necessary) an open loan that we will obviously pay with taxes, from 2023. It will therefore be possible for you today to benefit from all our solutions in a more advanced time than you would have thought.
Benefit from our services of maintenance, repairs, installation, start-up or maintenance of household appliances that our professionals have to offer you, today!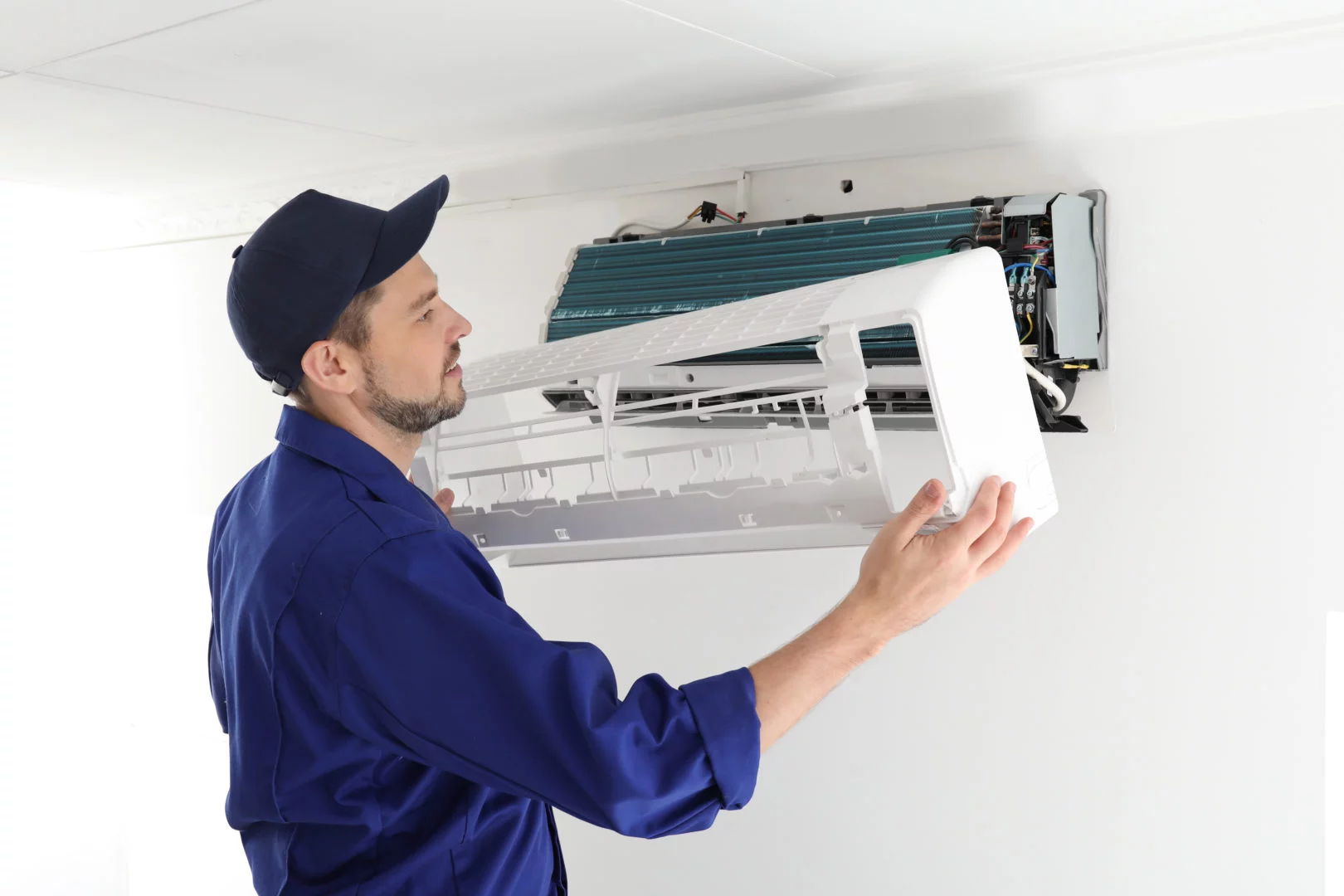 Benefit from a first payment from 2023 !!
Thanks to our financing service, you will be able to benefit from an open loan, from 2023. In order to overcome an imminant problem, it will be much easier for you to evaluate a short-term solution and thus protect yourself against any complications that may arise for the new year.
Indeed, an unmaintained ventilation system on a regular basis could be more dangerous than advantageous. Several health problems (such as respiratory problems) could develop over time. It is essential to have an operational ventilation system (and at the best of its performance), in a closed environment, such as your resence in winters or during the cold seasons.
Then contact our professionals as soon as possible to inform you about the different possibilities available to you, today.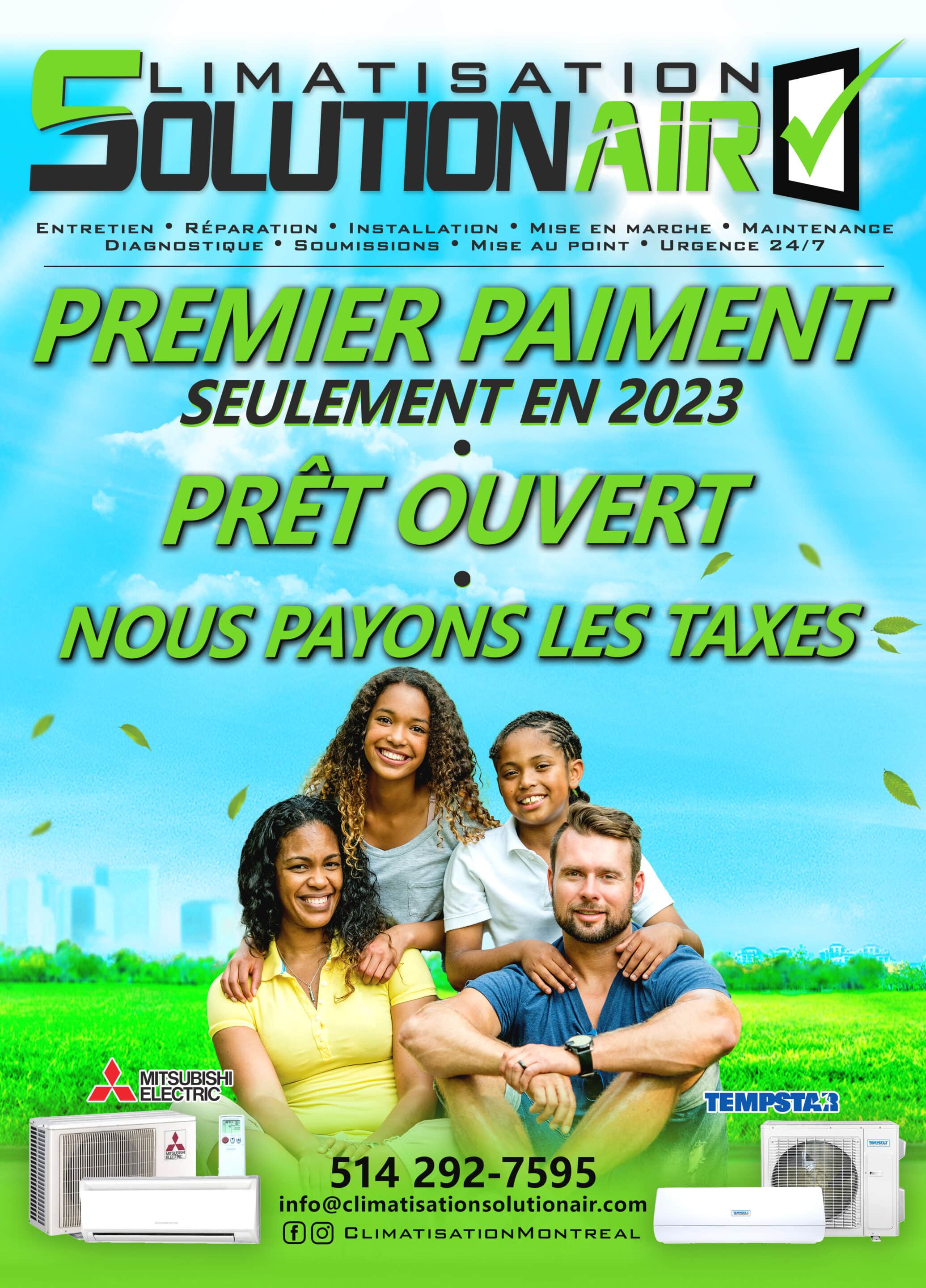 To speak to one of our experts