Refrigeration Technician – Montreal
CVAC – Air Conditioning, Ventilation and Air Air Residential
Heating air conditioning service
Installing and properly maintaining your equipment allows for optimal operation and extends its lifespan by avoiding problems such as: a gas leak, a clogged drain, mold caused by dust or the natural wear and tear of certain more sensitive elements. Whether your home has a central or wall system, maintaining it will save you from trouble that could be expensive.
At Climatisation Solution Air, we offer our customers a complete inspection and maintenance service for your air conditioning and heating systems. Contact us to make an appointment.
Installation, repair and maintenance
Did you know that it is recommended to clean your appliances every 4 years? With Air Solution Air Climatisation, you're sure to get the best maintenance of your air conditioning or heating systems. Our experts are there to advise you, and act directly on your devices to increase its performance, or get the most out of their maintenance.
Contact us immediately for an update on your system.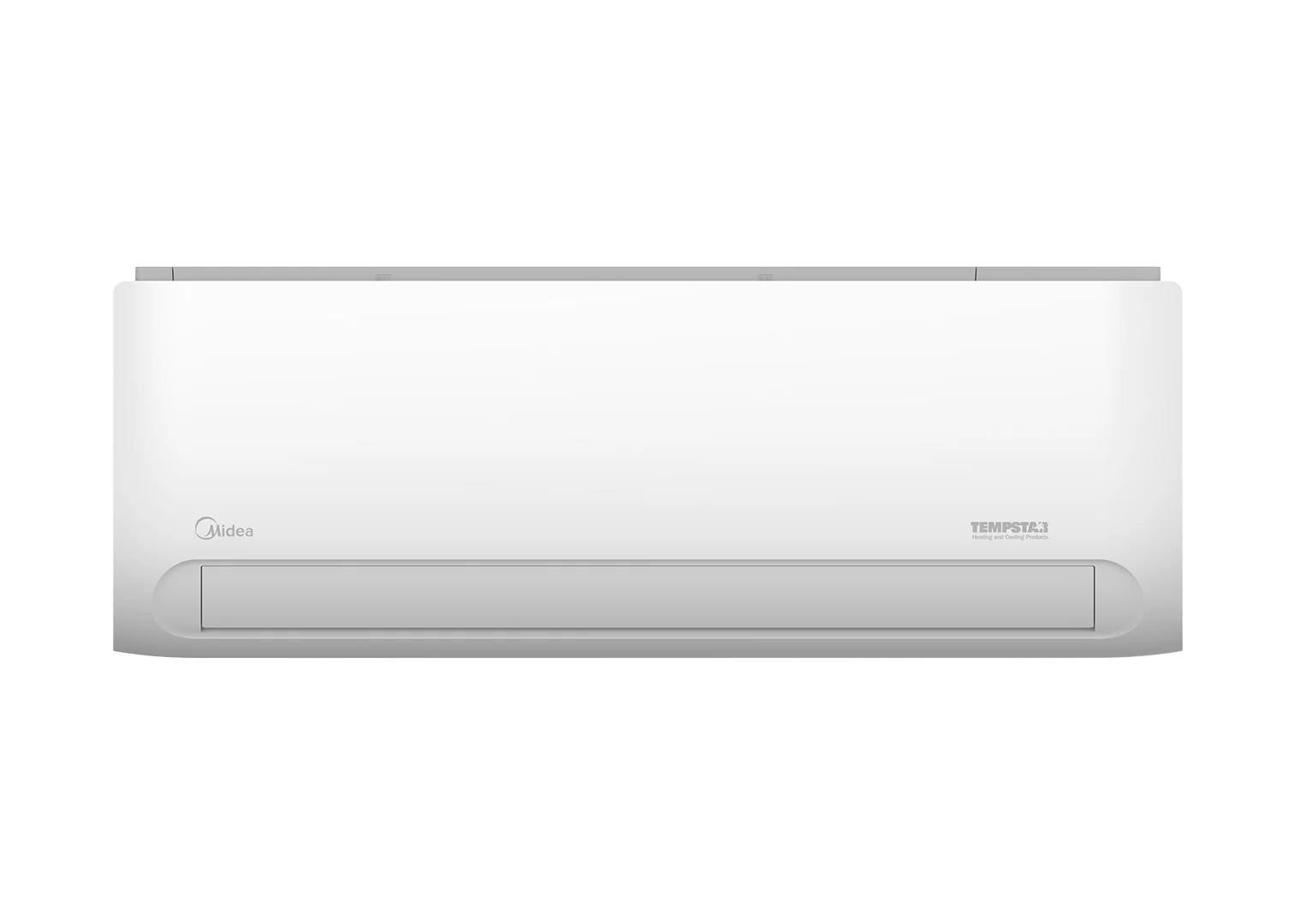 Very useful in any season, the wall air conditioner, if it is reversible, refreshes the house in the summer and provides heating in winter.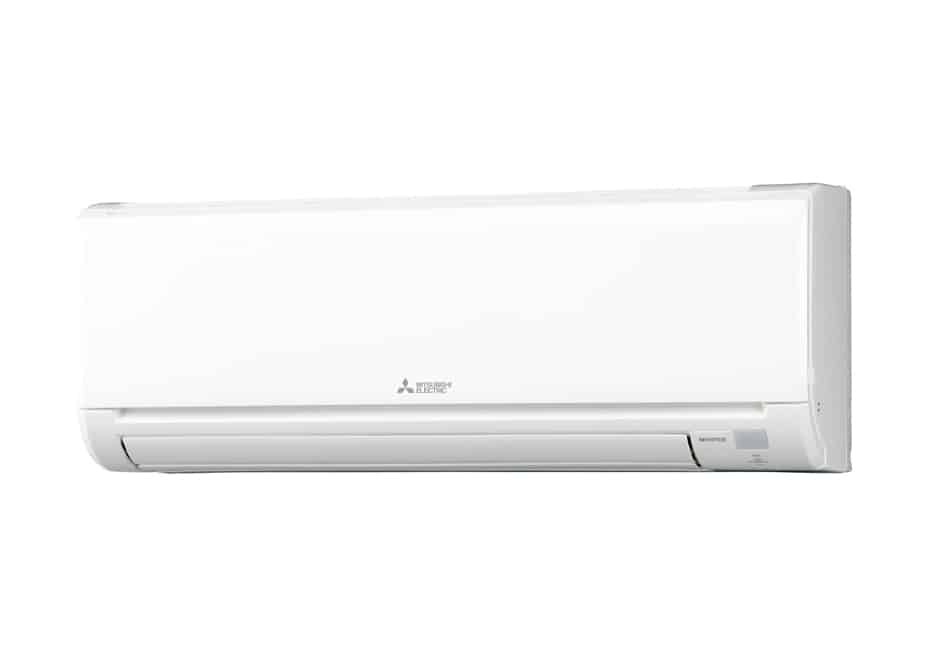 The heat pump is the device that allows you to have an adequate temperature in your home.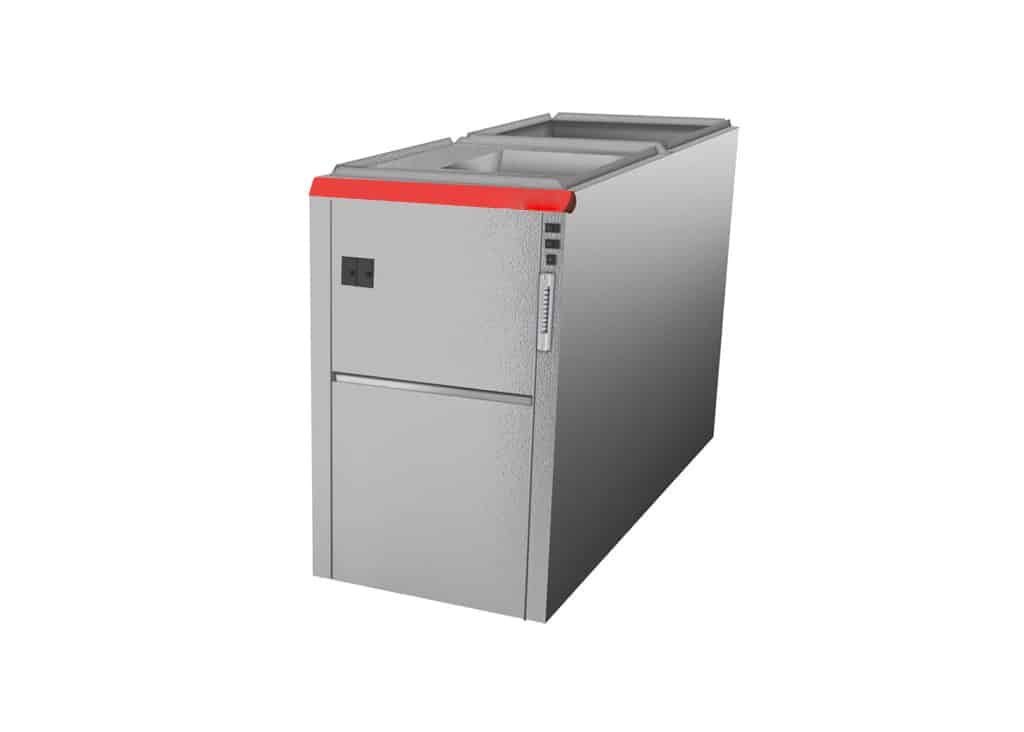 In cities like Montreal, it is more than a necessity to take precautions to face the cold.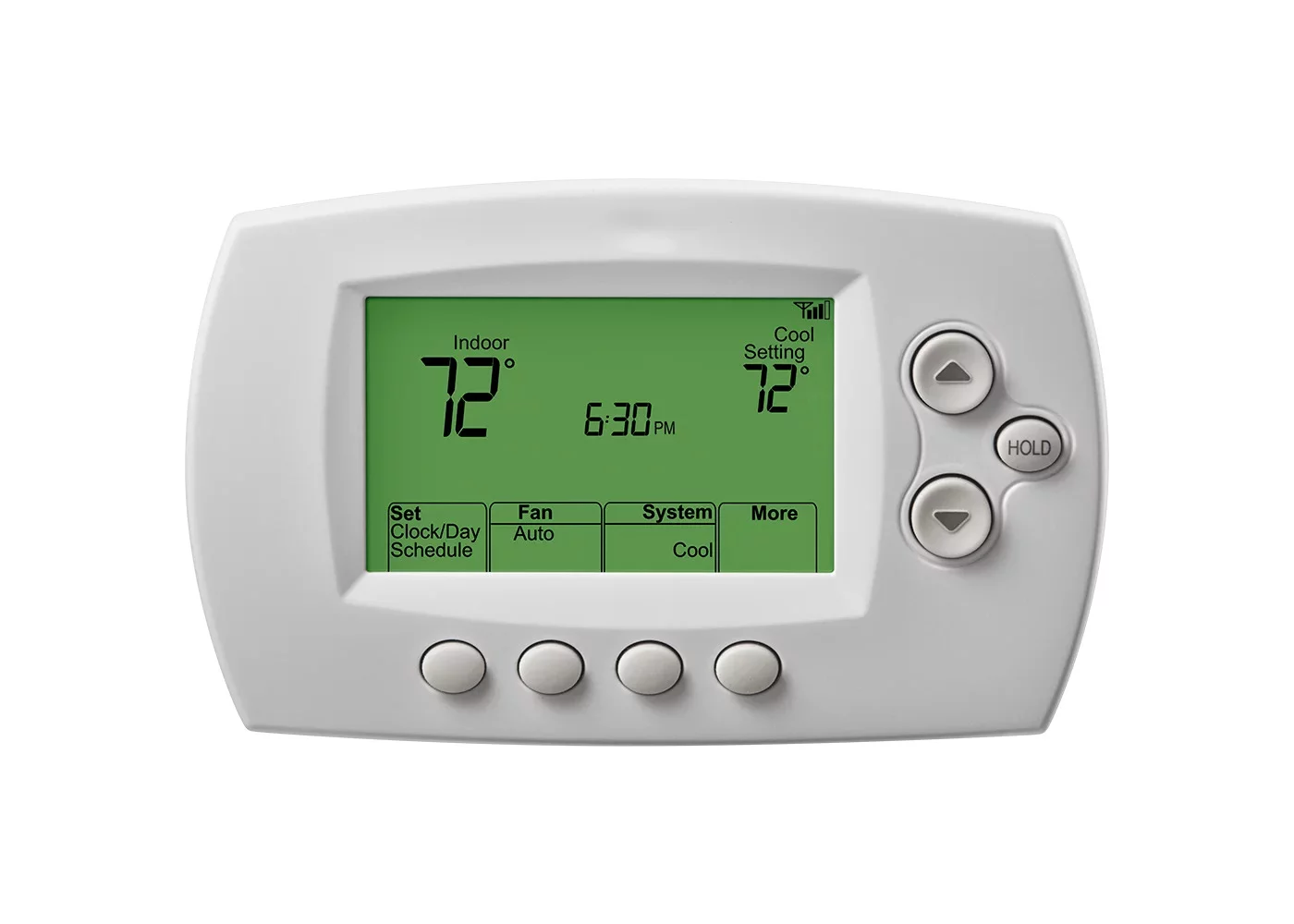 For economic or ecological reasons, Montrealers are looking for different tips to reduce their energy expenditure.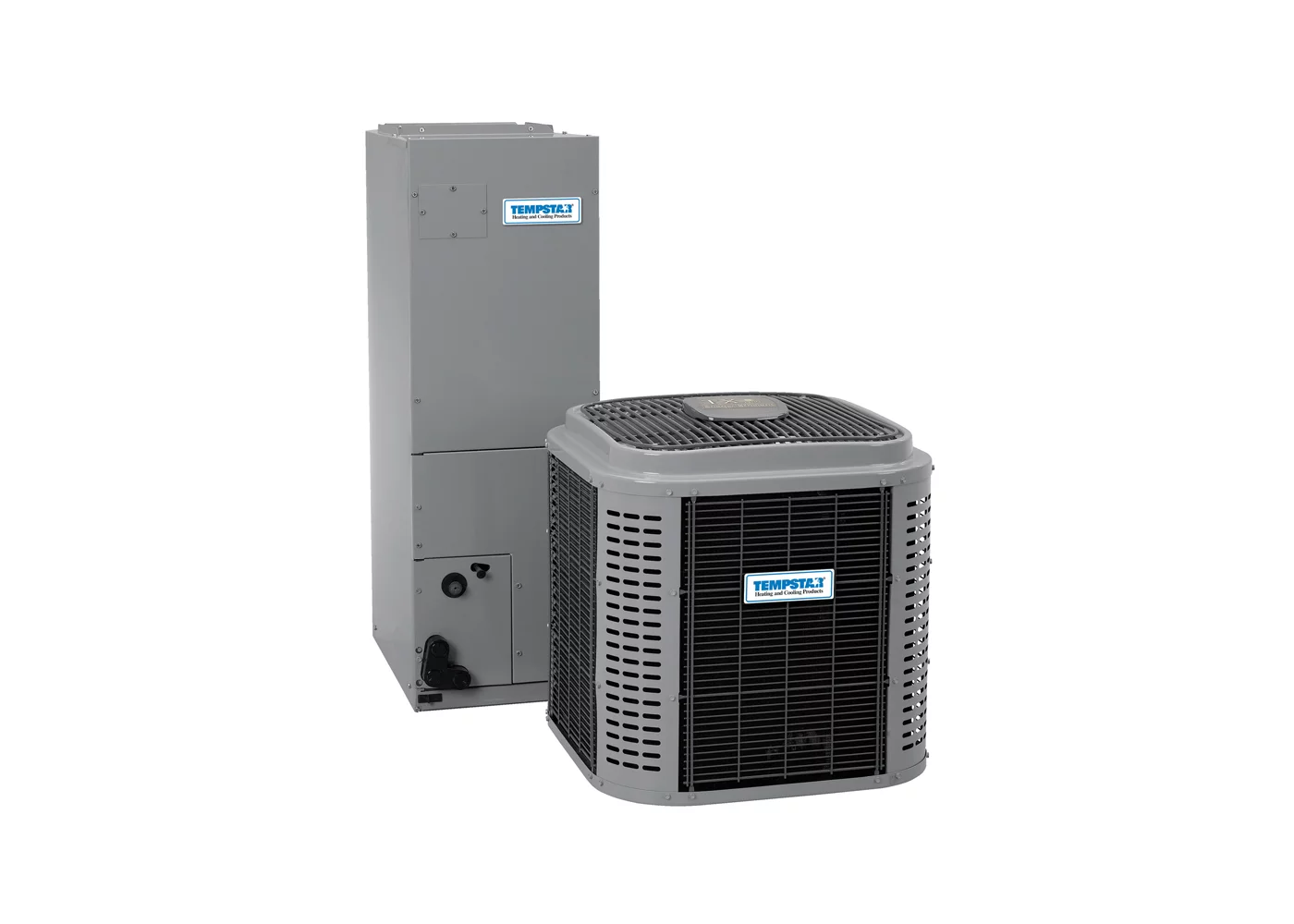 You want to install a central heat pump to heat and cool the interior of your home!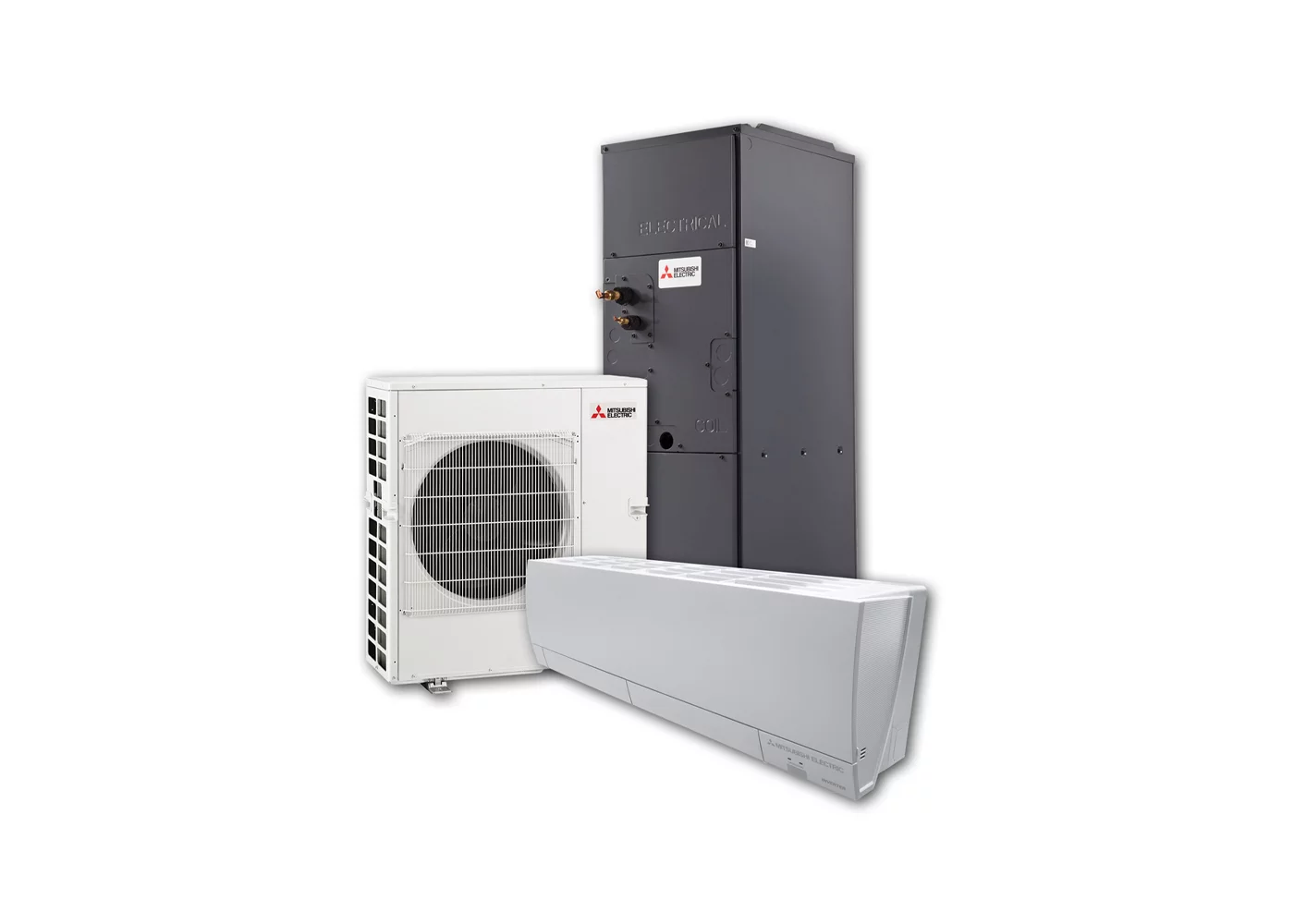 To enjoy the summer and maintain an ideal temperature in your home, it is important to choose a suitable appliance.
To reach one of our specialists