Refrigeration Technician – Montreal
HVAC – Air Conditioning & Residential Heating Services
Air conditioning / heating maintenance service
Properly install and maintain your air conditioning or heating equipment allows optimal operation and extends its life by avoiding problems such as: a gas leak, a clogged drain, mold caused by dust or natural wear and tear of certain more sensitive elements. Whether your home has a central or wall system, maintaining it will save you from trouble that could be expensive.
At Climatisation Solution Air, we offer our customers a complete inspection and maintenance service for your air conditioning and heating systems. Contact us to make an appointment.
Air conditioning installation, repair and maintenance
A poorly installed air conditioner can cost you dearly in terms of efficiency and electricity bills. When choosing an air conditioner, it is essential to consider the different types available and consult an expert to select the one that best suits your needs. Its location greatly influences its efficiency, so an optimal position is crucial. Pay attention to signals, such as excessive noise or reduced performance, that may indicate the need for repairs. .
Did you know that it is recommended to clean your appliances every 4 years? With Air Solution Air Climatisation, you're sure to get the best maintenance of your air conditioning or heating systems. Our experts are there to advise you, and act directly on your devices to increase its performance, or get the most out of their maintenance.
Contact us now for an inventory of your system.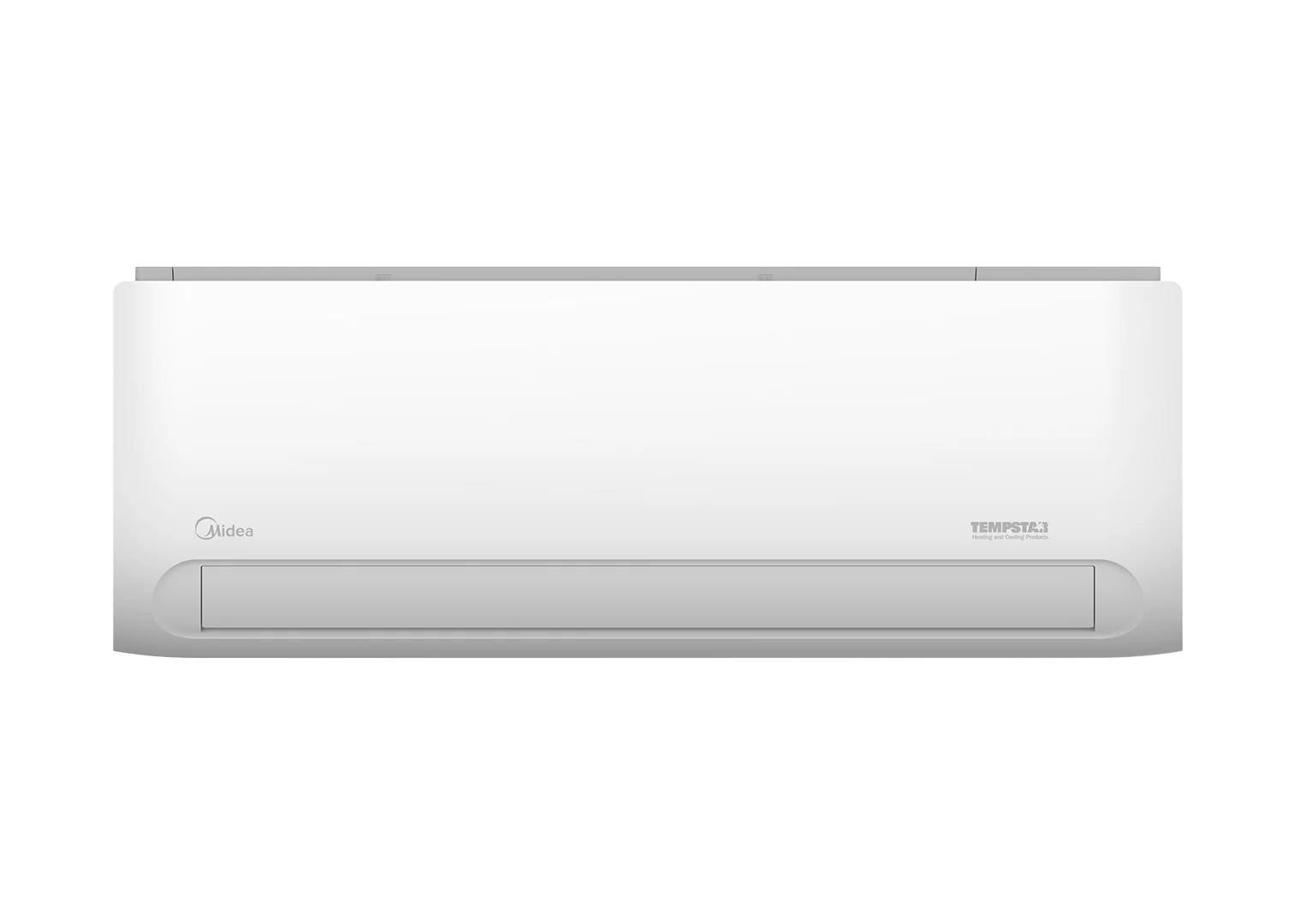 Very useful in any season, the wall air conditioner, if it is reversible, refreshes the house in the summer and provides heating in winter.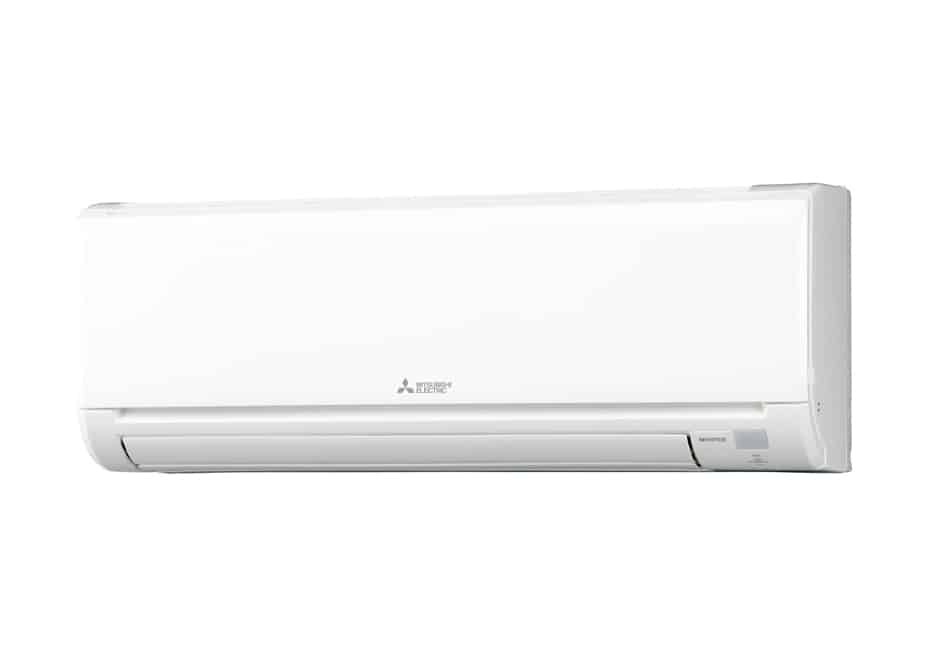 The heat pump is the device that allows you to have an adequate temperature in your home.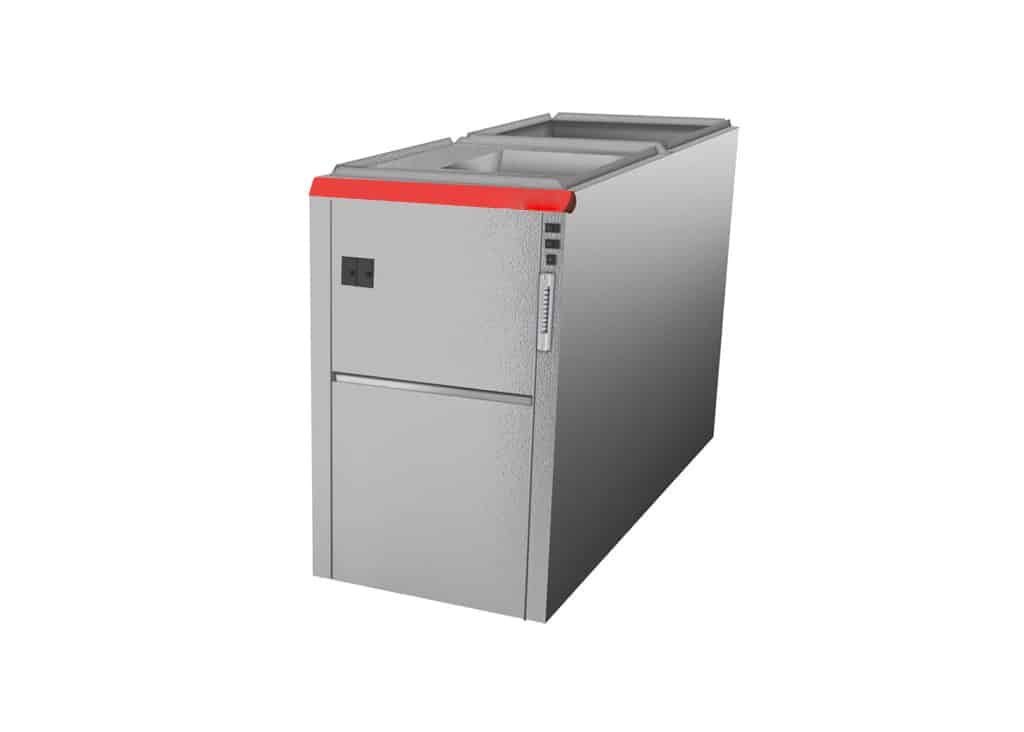 In cities like Montreal, it is more than a necessity to take precautions to face the cold.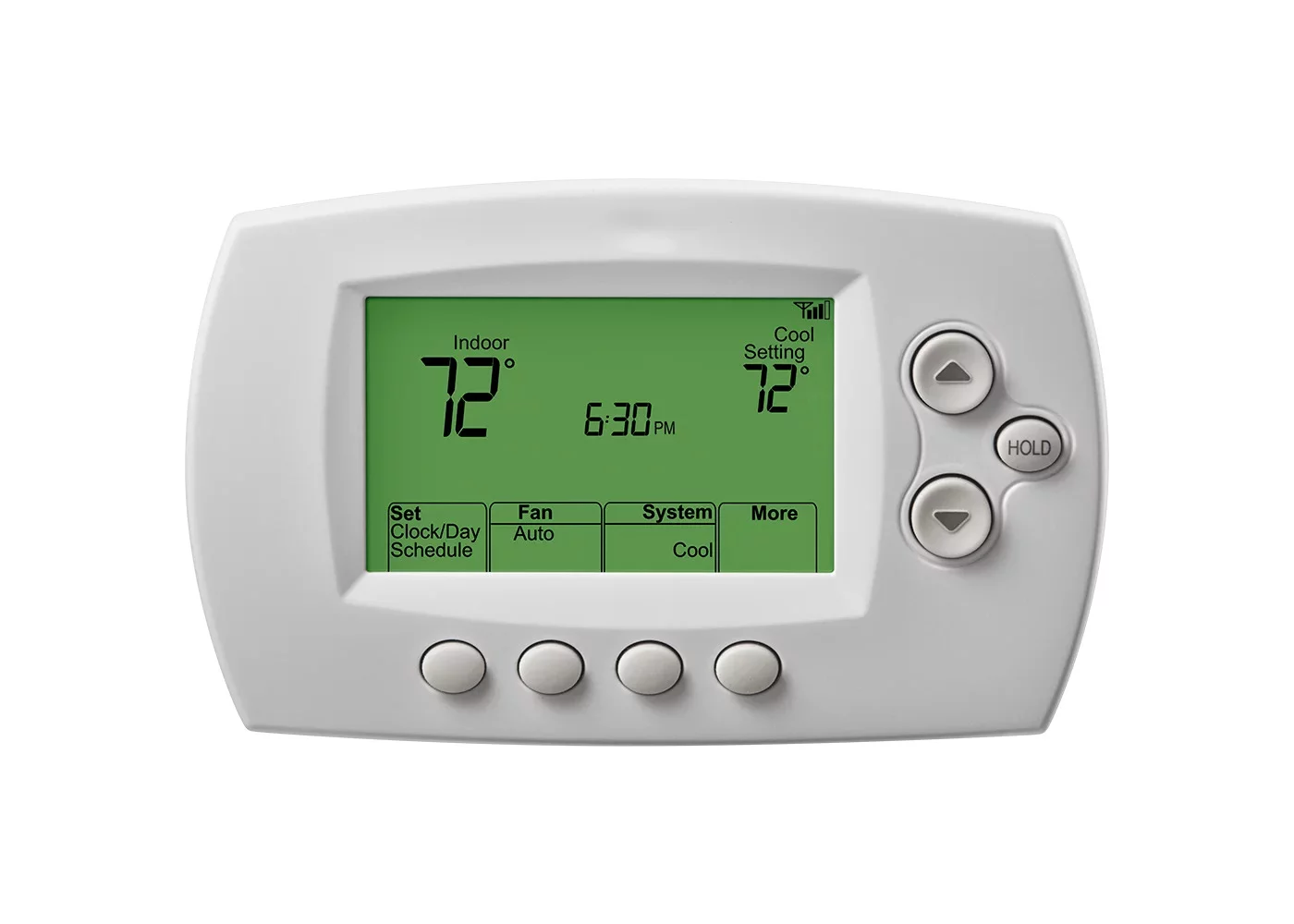 For economic or ecological reasons, Montrealers are looking for different tips to reduce their energy expenditure.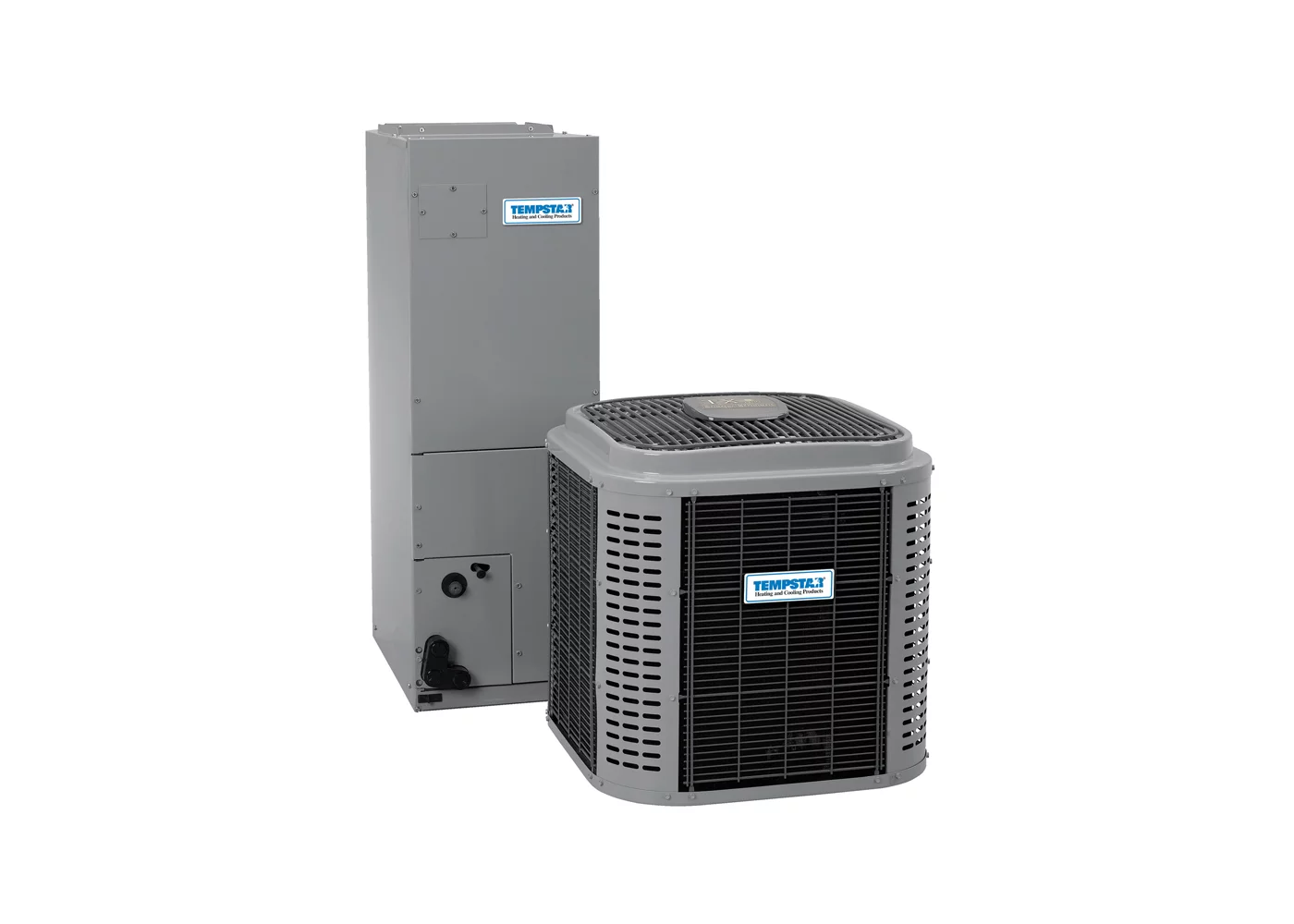 You want to install a central heat pump to heat and cool the interior of your home!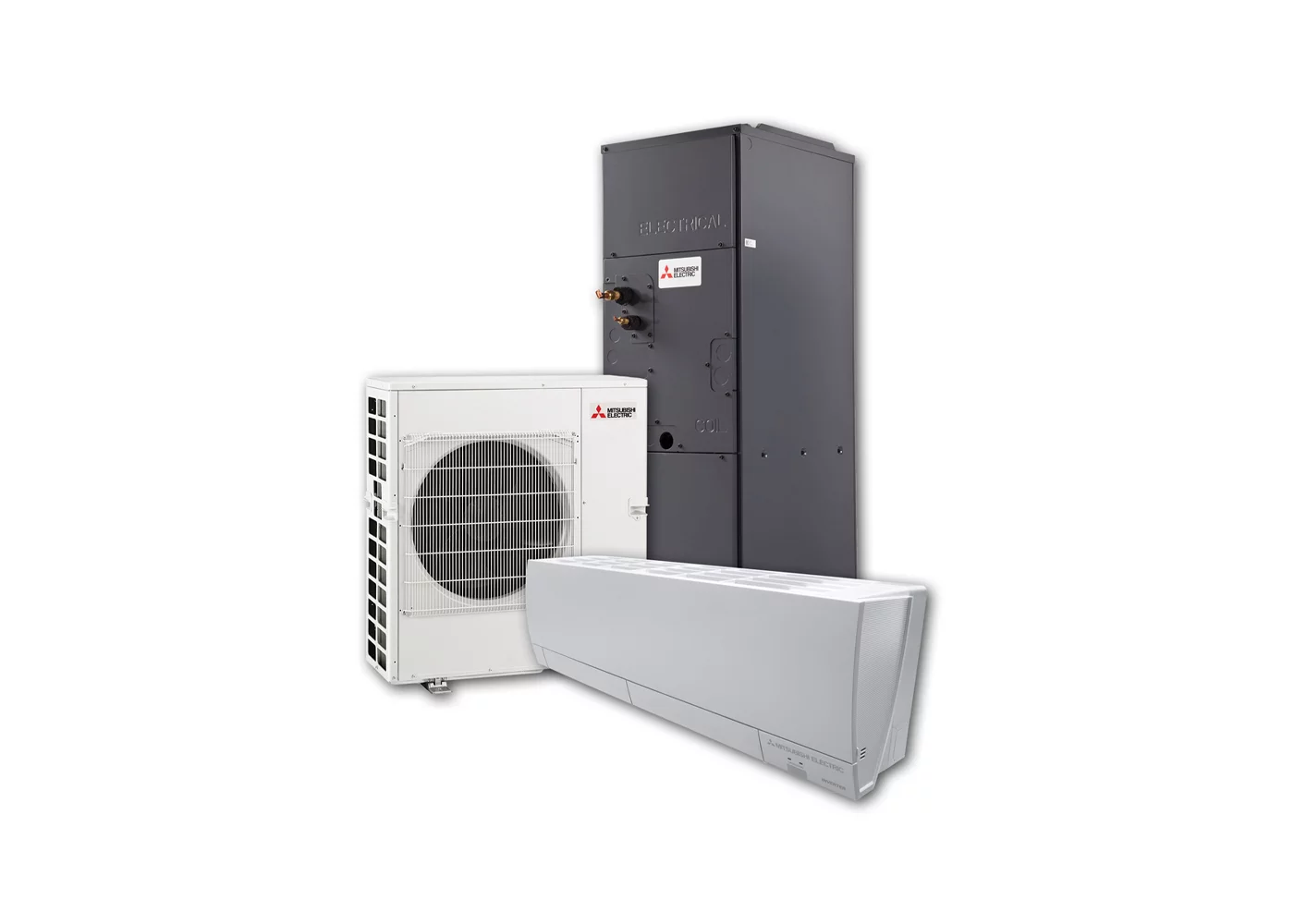 To enjoy the summer and maintain an ideal temperature in your home, it is important to choose a suitable appliance.
Installation and repair of heating and heat pumps

Winter is coming and with it, the need to have a warm and comfortable space. Heating is a key element in ensuring this heat, but how do we ensure that our system is efficient and well maintained?
In Quebec, where climatic variations are marked, owning a high-performance heat pump goes beyond the simple need for comfort. It is an approach combining safety, energy saving and environmental commitment. Indeed, heat pumps, by drawing outside heat to heat the interior or vice versa, represent an efficient solution that meets the requirements of an eco-responsible lifestyle.
Installation, maintenance and warning signals of heat pumps
The installation of a heat pump requires special expertise, given the specificity of this system. The location chosen for the unit can play a key role in its performance, while maintaining the safety of residents. Once installed, it is vital to remain alert to possible warning signs, such as abnormal operation or lower efficiency, warning signs of a need for repair. Periodic maintenance, on the other hand, guarantees optimal performance in the long term, both maximizing energy savings and extending the life of the equipment.
To reach one of our specialists
What are the key steps for the installation of my air conditioning or heat pump?
Installation should always be done by professionals. Here are the general steps:
Evaluation: Identification of specific needs.
Choice of equipment: Depending on the size of the house and energy needs.
Installation: Positioning, electrical connection and testing.

By certified professionals!
What signs is it time to fix my air conditioning / heating system?
Warning signs that it might be time to fix your air conditioner or heat pump:
Strange noises.
Decreased performance.
Unexplained increase in electricity bills.
Liquid leakage
Poor air quality
Etc
Is it better to buy a heat pump or air conditioner?
It all depends on your needs. If you want to cool and heat, opt for a heat pump.
How long does an air conditioner or heat pump last?
With proper maintenance, they can last from 10 to 15 years.
Is annual maintenance really necessary?
Yes, this ensures that your system runs efficiently and extends its lifespan. And this, whether it is:
Central air conditioners: Ideal for cooling the whole house.
Window air conditioners: Cost-effective solutions for specific parts.
Heat: Can both heat and cool.