Installation, repair and maintenance of Kitchen Hood
The kitchen hood has become a device that any respectable kitchen should have. Often placed on top of the baking sheets, it eliminates all the fumes and odors generated by cooked dishes. There are different models with each of the various features. Before you move to installation, you should choose a choice that can meet your needs. Find in this article all you need to know about the installation, maintenance and repair of this device.
The kitchen hood is a device with an air-evacuation and suction system that sits above the baking sheets. It allows the vapours to be evacuated when cooking and clears the space of food fumes often loaded with grease particles. It is also an effective way that is used to eliminate odors associated with these food fumes and fumes.
Today there are two main categories of suction hoods available on the market. These are decorative hoods with an exposed fireplace and cap hoods with visors. But in general, these two types of hoods are made up of at least one fan, a suction cone and a filter to retain fat. However, there is a variation in power between the different hood categories. Some offer variable power of up to hundreds of cubic feet of aspirated air. To have the ideal power flow for your kitchen, you will need to inform the dimensions of the kitchen in order to evaluate the air to be sucked.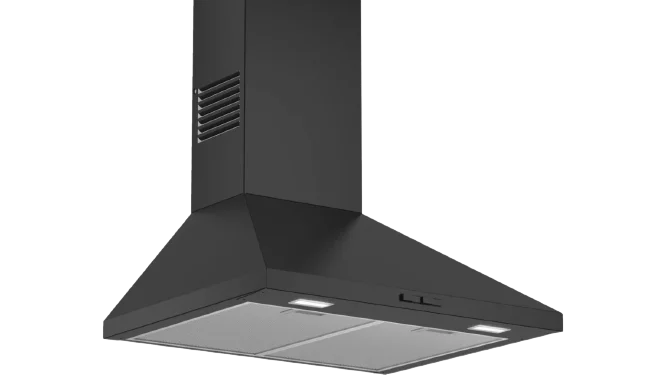 To install a kitchen hood, you must first trace the location that will house your appliance. This place should be in the center and at the top of your baking sheet. It is important to respect the safety heights between the underside of the hood and the stove before moving on to the installation. The minimum height to be respected is 2.62 feet for gas plates and 2.29 feet for plates using electricity.
The different stages of installing a kitchen hood
The kitchen hood installation can be a bit complicated for people who are not used to DIY. However, it is an easy installation to perform when you follow the different steps. So you don't get it wrong and do well to install the Montreal kitchen hotte,don't hesitate to call on a professional. These installation specialists will be able to accompany you from the choice of your hood until the end of its installation. They will also give you the right tips for successful maintenance in order to increase its lifespan.
If this constraint is met, you can switch to attaching the hood holder against the wall to the reserved location. If the kitchen hood you want to install is in the extractor category, be sure to install a waterproof drain sheath as an intermediary between the exit and the hood. Finally, you can connect the cord of the appliance to a socket for the power supply.
How do you maintain your kitchen hood?
Kitchen Hotte Maintenance is usually done through a weekly cleaning. It is advisable to clean the appliance depending on how you use it. If you are used to cooking good food in the kitchen every day, a monthly cleaning will be required for your kitchen hood. However, if your kitchen is only used occasionally, you can choose to clean every two months.
Before you go to cleaning, you'll need to apply a little trick that will simplify your efforts. Heat a pan of water containing lemon and turn on your kitchen hood while cooking. Once this is done, you can start degreasing. To do this, you will have to start by cleaning the metal filter, because yes, this is where most of the dirt collected by the kitchen hood will be housed. If it can't be cleaned with a sponge, don't hesitate to change it. After the filter, you can switch to cleaning the outside of your kitchen hood. This step is just to make the device shine from the outside.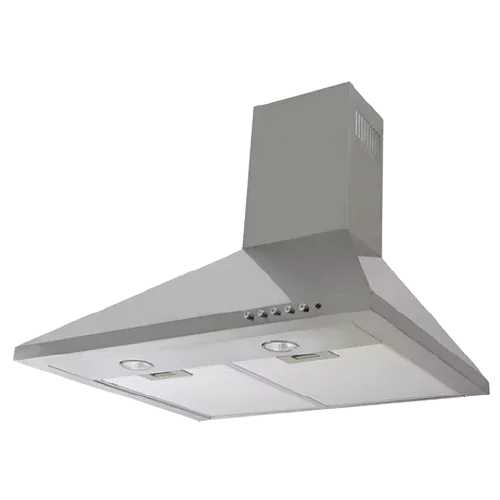 When it comes to lighting your kitchen hut, the same troubleshooting procedure can be applied.
If it is a more complex insufficiency, it is advisable to contact a professional in the field.
Defective kitchen hood? some tips for repair
The first action to take when you notice a malfunction in your kitchen hood is to check that the filters are in good condition. To do this, they need to be cleaned and / or changed.
Before you think about the Kitchen Hotte repair,you will have to make sure that the latter is really down. The final conclusion is drawn when the smoke and vapours are no longer sucked in or when you notice a fat discharge on your baking sheets. This type of failure usually occurs when the equipment is poorly maintained. Thus, the repair will depend on the type of failure you observe at your kitchen hood.
The first action to do when you notice a malfunction of your kitchen hood is to check that the filters are in good condition. To do this, they must be cleaned and changed if the problem persists.
To speak to one of our experts